Namık Kemal, Adile Naşit Blv. No:8 . Kat : 1. Esenyurt/İstanbul
Website design and SEO
The Services We Provide About Us
ADIB IT company operates in two sectors, hardware and software
This company started its professional activity in 2001 and in a short period of time, it shined among its competitors. ADIB IT company specialized department with more than 20 years of experience in various IT fields such as website design, site support and SEO, Android and IOS application design, network setup and support, is proud to be with collections such as Mellat Bank, Novin Economy Bank , Saman Air Services, Iran Health exhibition complex, tourism trade association, medical equipment trade association and more than dozens of other public and private associations in its portfolio. The provision of each service is organized, covered and implemented by one of the specialist departments of the department.
As representatives of Adib Company, we consider the security of our customers' information as a big commitment and we do our best for this purpose. With continuous activity and the employment of young, experienced and expert forces and keeping up with the latest technologies of the day, we have been able to gain a suitable position among the competitors. Our most fundamental principles are based on honesty, trust and compliance with professional ethics; Our history is the satisfaction of our customers.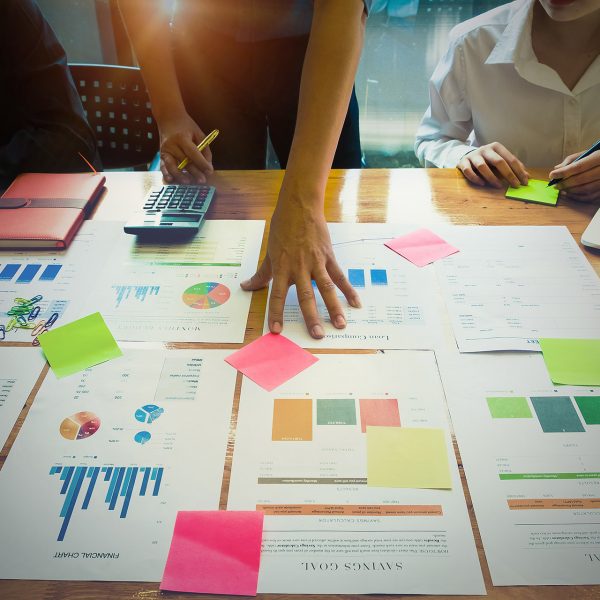 We define your competition and target audience. Discover what works in your online industry, then design your website accordingly.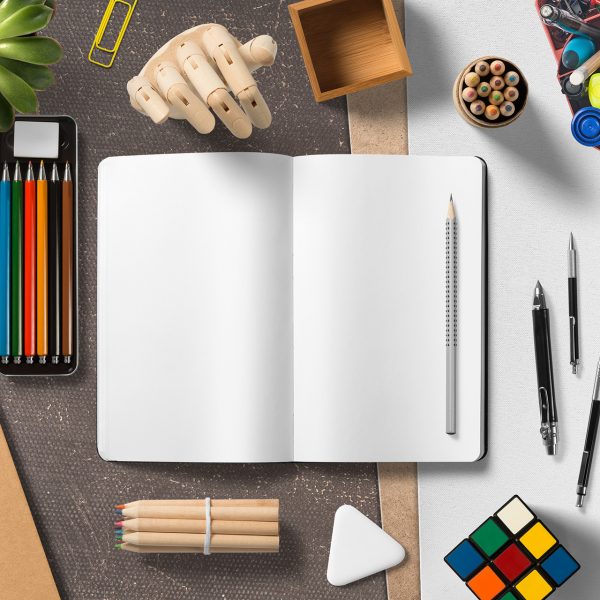 Color scheme, layout, sitemap and style. We will bring your brand to life with a unique masterpiece made just for you.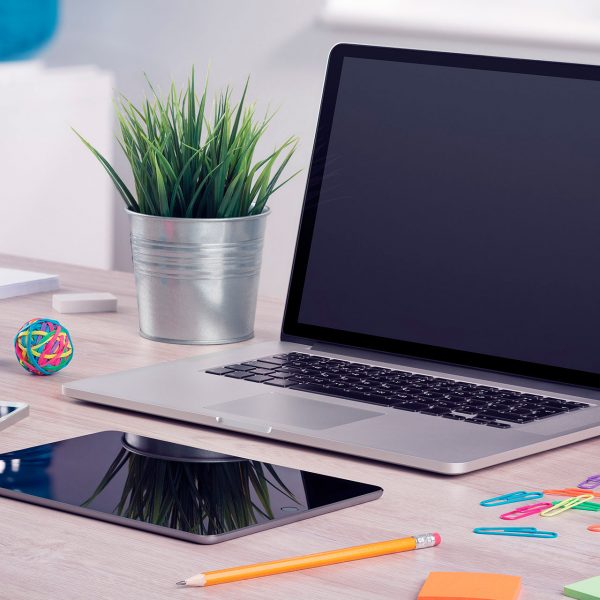 We implement your ideas in the best possible way. After the publication of each project, some things may come to your mind under the title of development, which we will review together and finally implement. We will be with you for a long time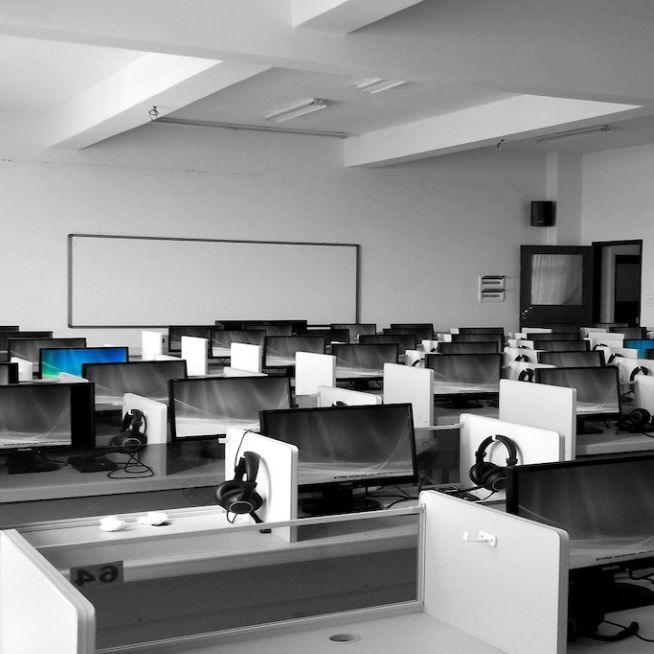 Launching the site is not the end of the story, but the beginning of a long-term relationship with Adib company. After production and publication you will need guidance and support. Our support team, with 20 years of experience in online services, is ready to answer your questions and needs every day, even on holidays, 24/7.
Free Website Design And SEO Consultation
The status of your website is very important in the search results and SEO analysis of the site in search engines. Your site should be controlled from several aspects. The ranking of the site in Google, the behavior of users when visiting the site and the data obtained from Google search and analytics. We will check the SEO of your site completely free of charge and prepare the SEO analysis of the site. Find out about the SEO status of your site by filling out the form below. At the same time, Adib Company is ready to carry out SEO of sites based on professional SEO principles with special conditions.